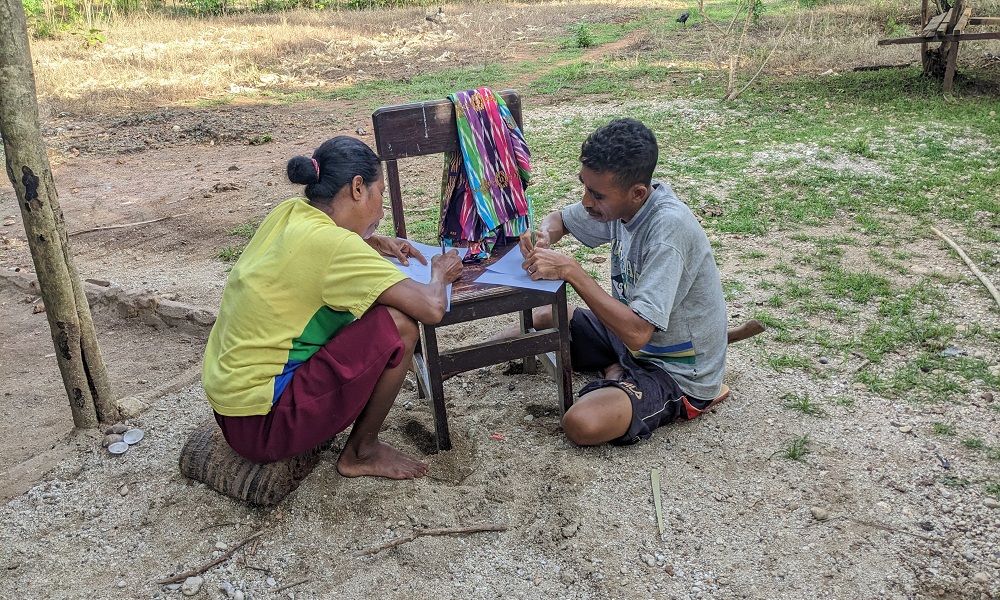 In an effort to measure the impact and effectiveness of field school learning, the pre-test and Post-test method was applied in Sabu Raijua, Kupang, Sipora and Siberut. The aim was to evaluate the level of knowledge development and consistency of participants before and after the learning process. The understanding was used as an evaluation tool by programme managers to assess whether the learning had a significant and effective impact on improving participants' knowledge, both inside and outside the classroom. In addition, improvement measures are also identified to address any weaknesses found.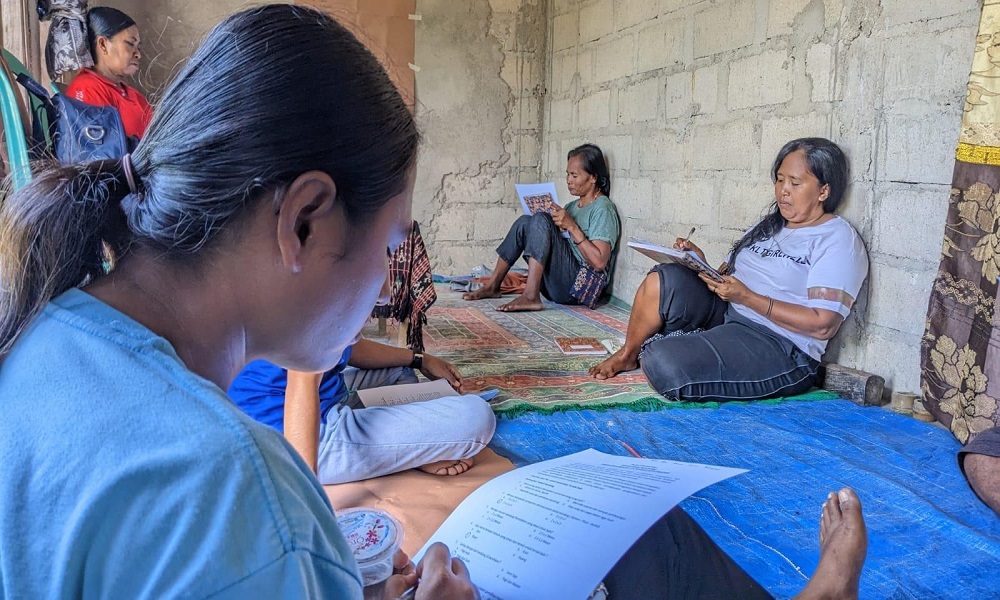 In the test, participants were tested to see their progress in field school knowledge and practices. This method also helps participants deepen their understanding of the cases that are the focus of the field school. However, the application of this method was not easy due to several obstacles, such as difficulties in understanding questions or sentences and difficulties in understanding the conditions before the implementation of the programme. The reading and writing skills of participants in some areas were also affected. The test results not only measure the ability, but also map the improvement needs of the participants. Thus, project management can determine the level of learning success and adjust learning methods and materials going forward.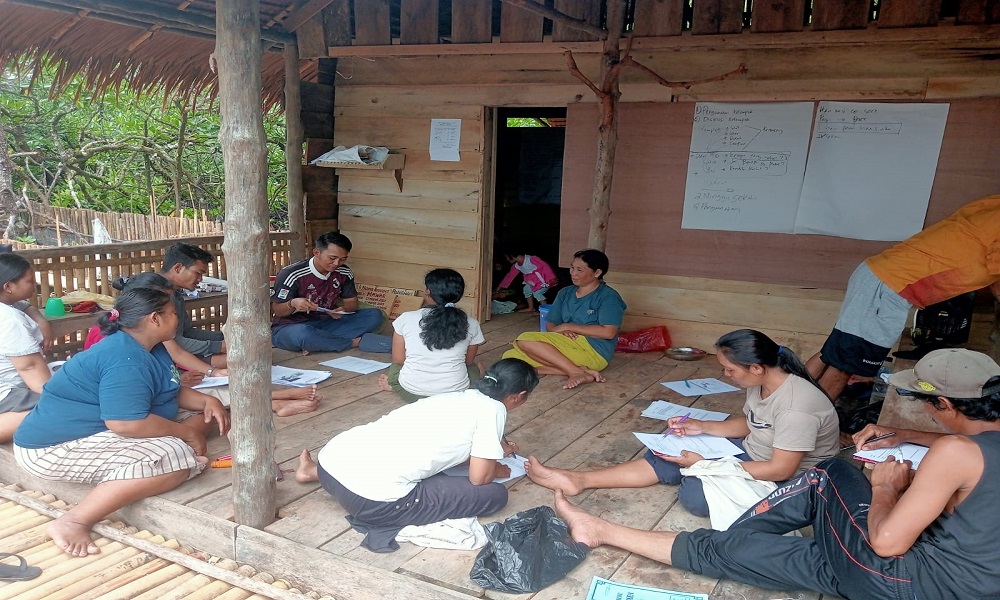 Current field school participants have limited knowledge of cultivation and farm management in general. Although some participants understand good seedling selection, they still lack in soil management and tillage. Therefore, the recommendation is to strengthen the community's knowledge in a structured and systematic farm management system, starting from land preparation, seedling, maintenance, to the harvesting process and create a similar evaluation format that makes it easy for each participant to fill in.