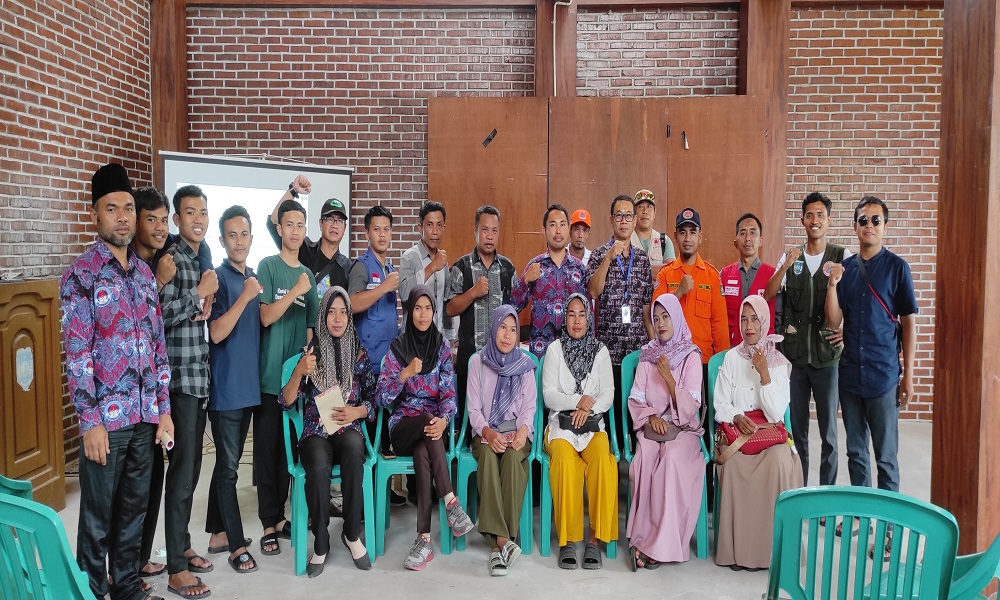 SHEEP Indonesia Foundation is working with partners YLKMP (Perkumpulan Yayasan Lembaga Kemanusiaan Masyarakat Pedesaan) to make efforts to train and refresh community skills in increasing awareness and preparedness for disasters. One of the activities undertaken was the drafting of an Evacuation Simulation in North Lombok District, particularly in Kayangan Sub-district. This activity is the initial part of the Disaster Evacuation Simulation plan scheduled to be implemented in early July 2023 in Santong Mulia Village, involving various parties such as BPBD North Lombok, TSBD Santong Mulia, PEM Santong Mulia, PMI North Lombok, Social Service TAGANA Division, Santong Mulia Posyandu Cadres, and Santong Mulia Village Government.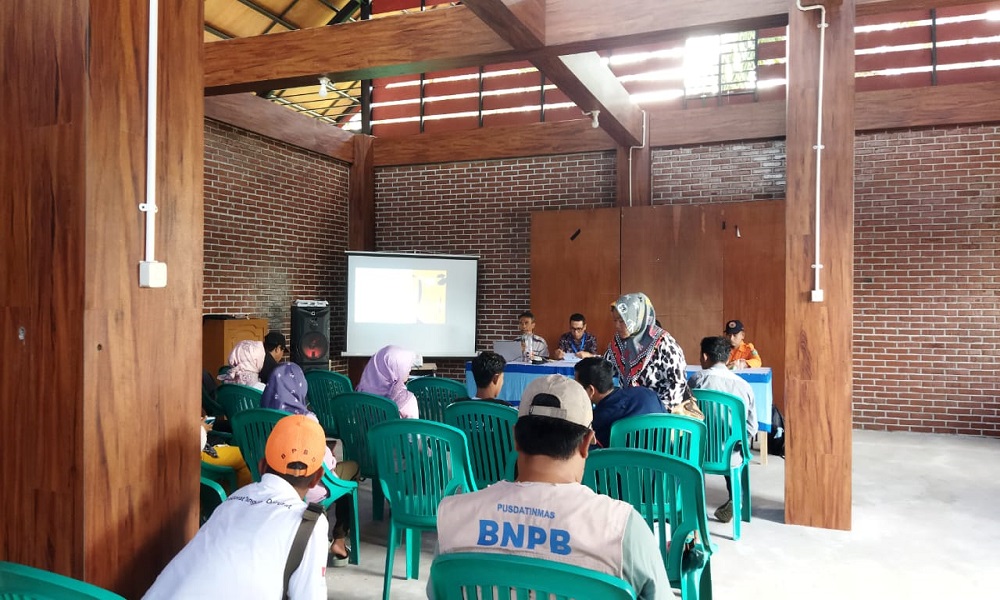 Masturido, as the Lombok area manager, emphasised the importance of Disaster Evacuation Simulation as an effort to increase awareness and preparedness for disasters. In his experience sharing session, Mr Aswadi, a member of TRC BPBD KLU, revealed the dilemma he had faced when volunteering in the 2013 Earthquake disaster. Although his family considered him a "disobedient child" for choosing to help the earthquake-affected community, Aswadi felt that the only way to help was to pray for his parents who were in critical condition. His experience motivated him to get involved in learning about disaster preparedness. Aswadi realised that many disaster victims are caused by a lack of understanding about disaster preparedness, which causes panic and difficulty for people to save themselves. Even Aswadi's family became victims of the situation.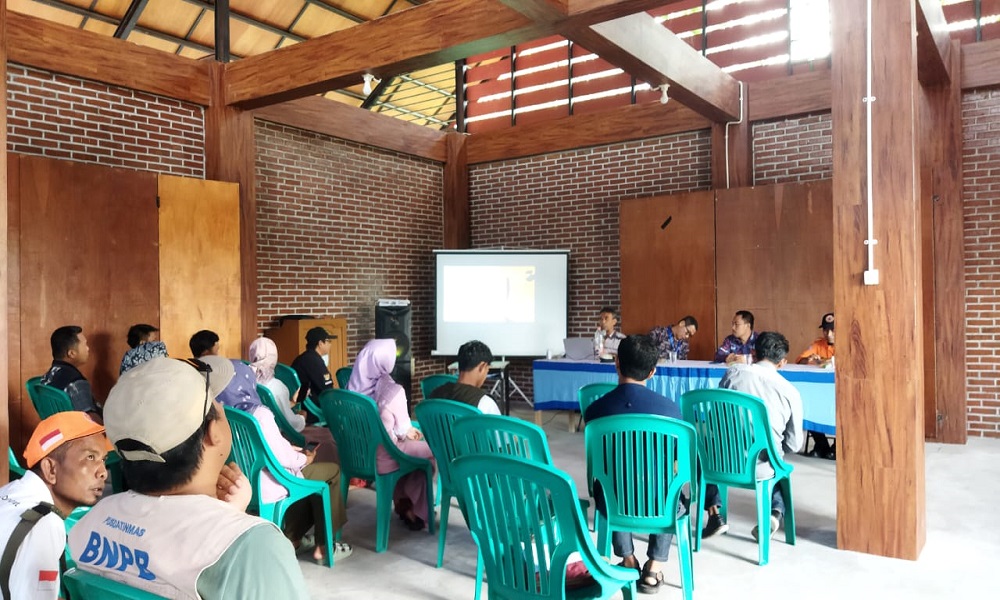 Therefore, a follow-up to the drafting of the simulation is to hold a follow-up meeting to discuss the duties and functions of the committee, including the location of the simulation, the type of disaster to be simulated, the number of participants, the roles, functions and responsibilities of each participant. The meeting will end with a gross rehearsal to solidify the results and preparations before the Evacuation Simulation event. Hopefully this experience can inspire and increase the awareness of all parties involved, including Aswadi, in understanding disaster preparedness and mitigation efforts.