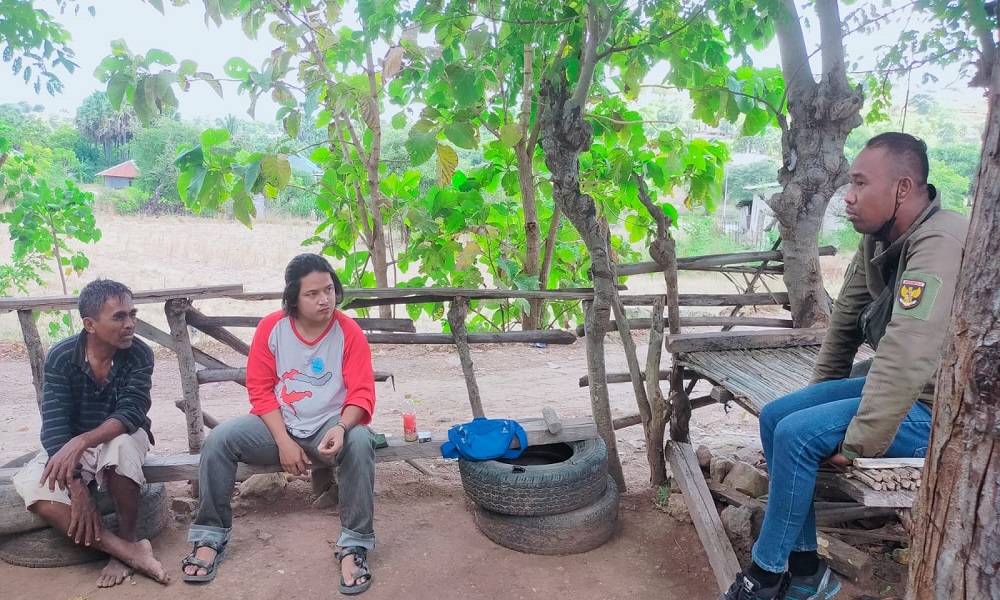 In the development of sustainable local food system self-reliance in Sabu Raijua, a new strategy has been found through the field school approach. The focal point (FP) is present as the main liaison and supporter in the learning process about local food systems in Sabu Raijua. The role of the FP is very important in maintaining the continuity of the programme in the region. This was revealed through mentoring that faced several challenges, such as lack of coordination between members of the OMB, low participation of members, and their tendency to only wait for initiatives from YSI staff in taking steps in the field school and processing of local food products to be developed.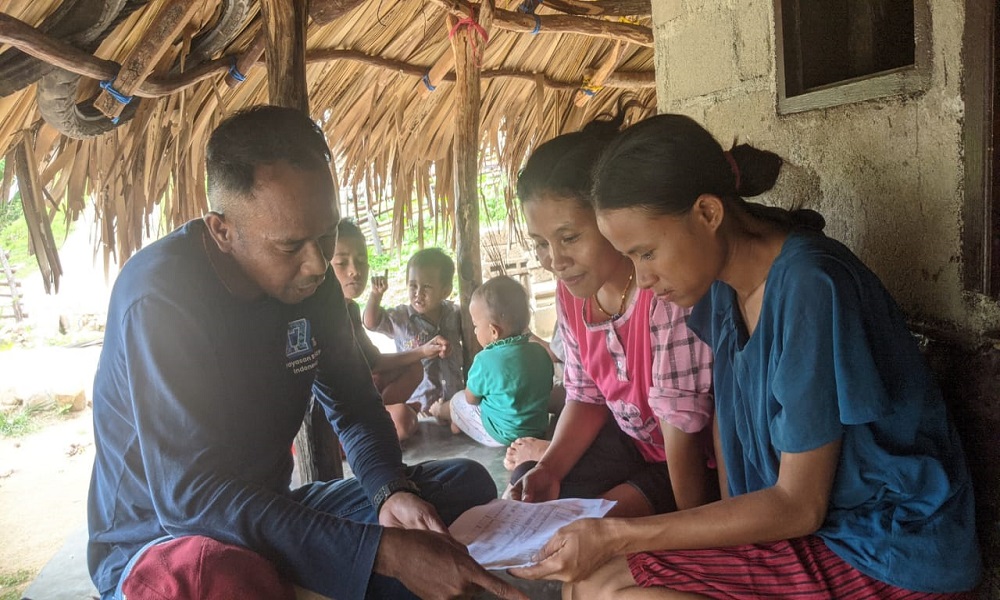 Focal Points are selected from active Community Based Organisation (CBO) members who have the capacity to initiate activities in the group, as well as organise and motivate CBO members. The FP also represents the OMB members in programme implementation and networking. In addition, the FP acts as an information and communication link in the centre of the OMB, and is responsible for running field schools and promoting local food systems effectively and appropriately in the village. The presence of FPs is expected to improve coordination and accelerate programme development.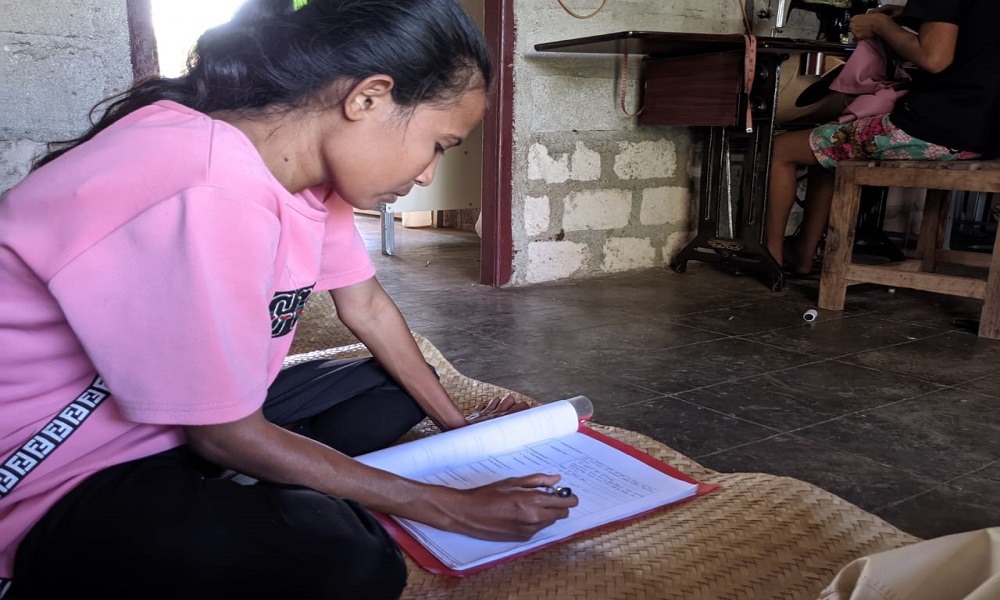 One of the FPs, Mrs Yohanna, has shown a good ability to record learning outcomes and capacity building. She takes regular observations seriously and maintains adequate daily records. These skills gave her confidence when presenting the results of identifying group needs related to local food protection policies at the village, sub-district and district levels. At the group level, Mrs Yohanna actively opens a discussion room to share new information and knowledge when there are no improvement activities organised by YSI staff. In addition, Mrs Yohanna is also active in developing nutritional gardens at the family level as an effort to reduce dependence on food from outside. Other FP members include Mrs Welya and Mrs Sarlota in Matei Village.