Accountability and good governance is one of the challenges for all organisations to be sustainable. It also supports efforts to achieve the organisation's mission to be able to run effectively and efficiently. One of the things done is Programme Evaluation with a systematic and structured thought process. The evaluation process was carried out by the Women's Development Centre (P3W) of the Evangelical Christian Church in Tanah Papua facilitated by the SHEEP Indonesia Foundation. The evaluation phase was carried out for 8 days from 20-28 January in 3 GKI-TP Klasis areas namely Teminabuan Klasis (Bird's Head) in South Sorong, Baliem Yalimo Klasis (Central Mountains) in Wamena, and Keerom Klasis.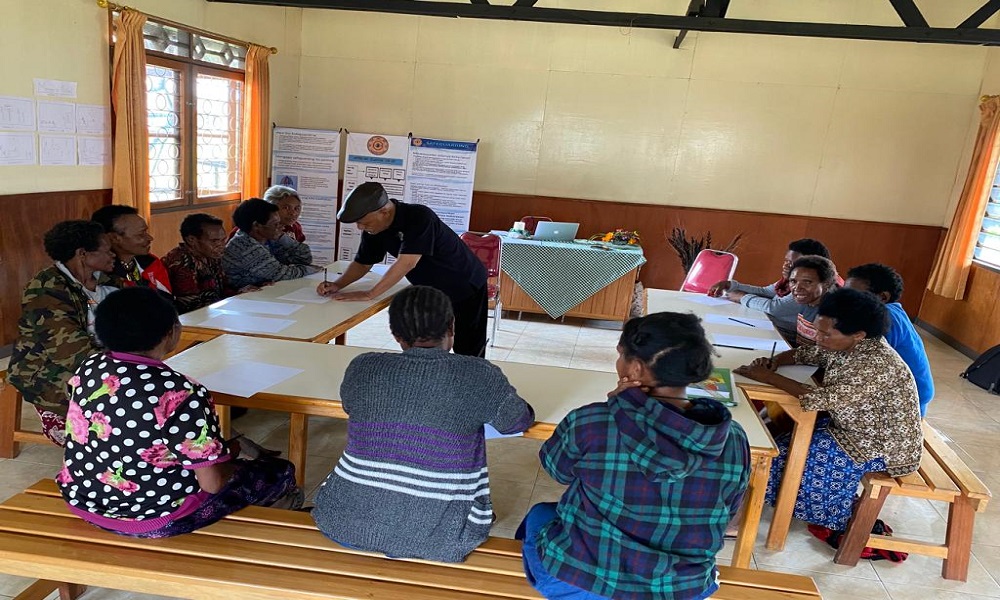 An external evaluation was conducted using the DAC methodology (looking at relevance, effectiveness, efficiency, impact and sustainability). The evaluation process involved 150 participants (male: 26 and female: 124) who engaged in guided discussions and interviews, with several stakeholders. There were 7 parties from the government, 5 CSOs, 5 Networks, 4 Klasis Executive Board and 7 GKI TP Synod Executive Board; according to the head of the Sorong district education office who was also present at the activity "The role of P3W is crucial for empowering women and improving the quality of the Papuan generation".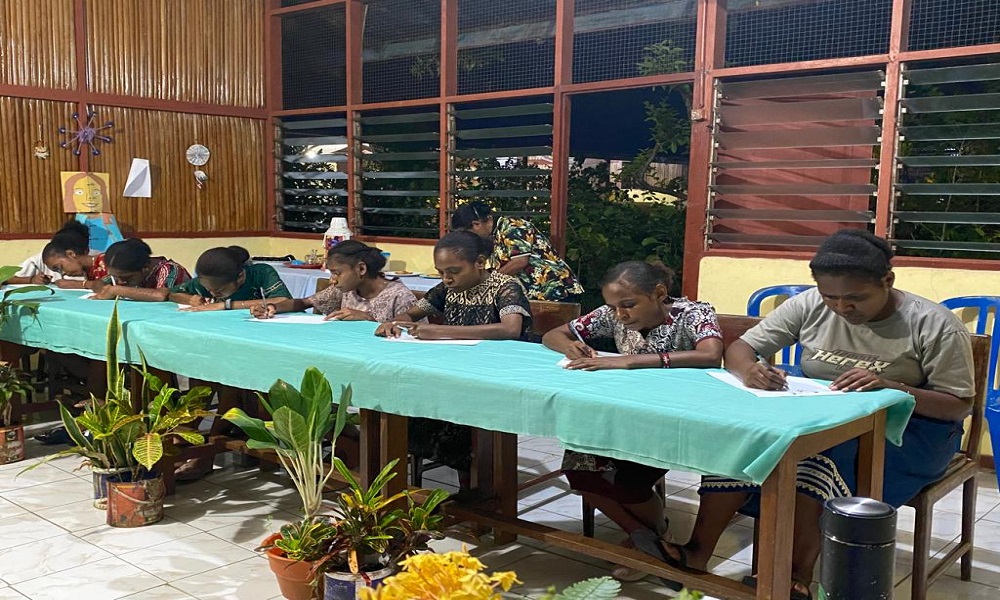 Interesting things in the dynamics of the discussion resulted in the conclusion that the coverage of the GKI TP service area (the parent that houses P3W) which requires the diaconal role of P3W is still very broad, for this reason, solid synergy is needed between P3W and other organisational tools within the GKI Synod, so that the diaconal task really reaches the marginalised GKI congregations. The Executive Board of the GKI Synod in Tanah Papua as the supra structure of the GKI P3W needs to review and ratify the mandate of P3W and other organisational tools, and support synergy for resource efficiency, strategy effectiveness in order to expand the reach of GKI TP diakonia services.