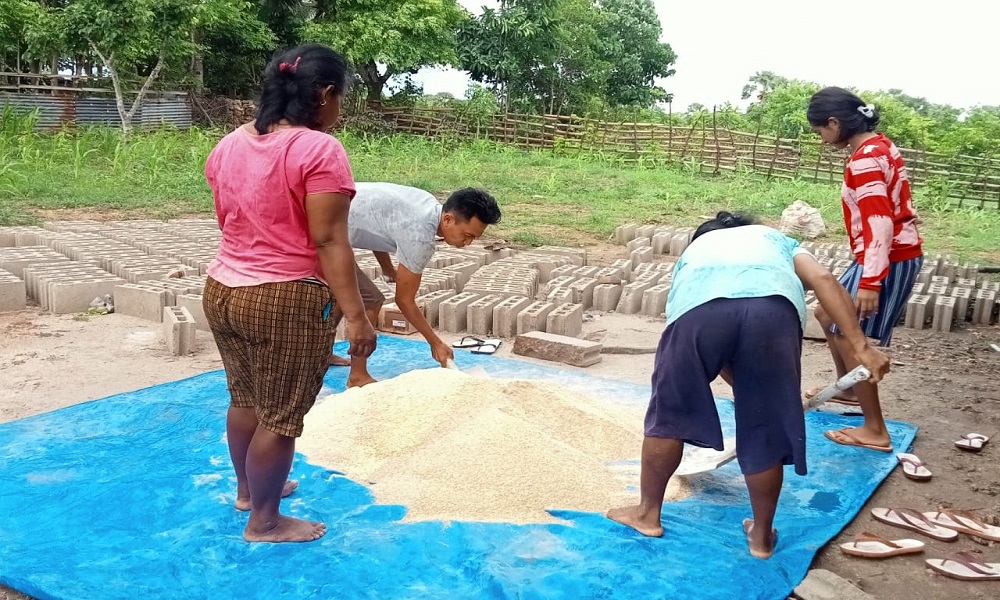 YSI together with OMB in Sabu Raijua is entering the field school observation stage. Currently, there are 6 commodities that are the focus of the OMB work programme in 8 villages, namely sorghum, corn, mung beans, and shallots, pig farming and also seaweed on the coast. Observations were made by all participants by analysing the problems that were found at the beginning of the programme assessment. The problems became the basis for participants to study commodities in order to reduce the risks that arise in the future and increase the quality of products that are better than before.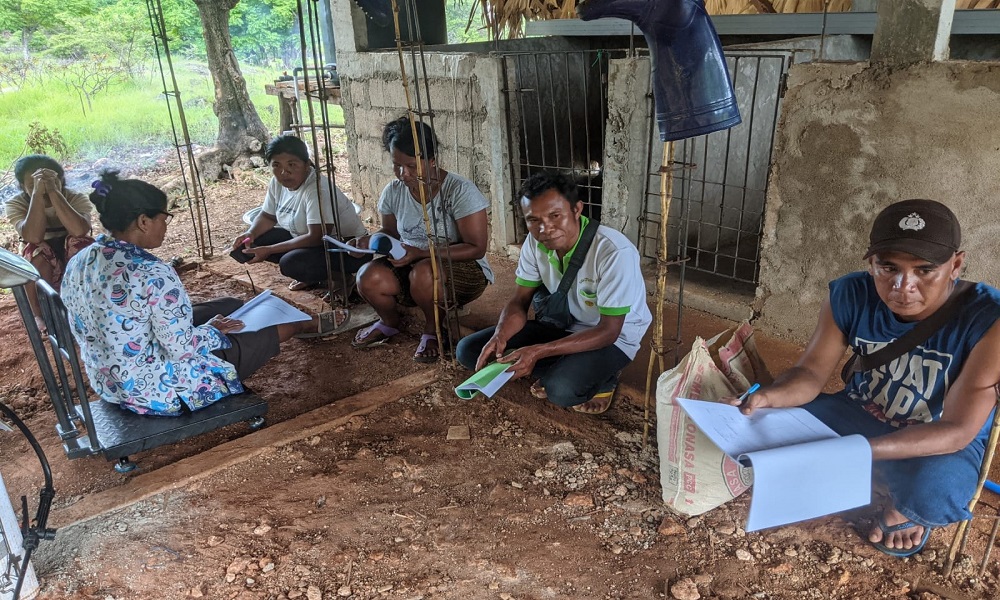 YSI and OMB introduced the concept of Agroecology as a method of learning and observation, Agroecology is a sustainable agriculture that can be an alternative to conventional agriculture. Agroecology describes the relationship between nature, social science, ecology, economy, society and a healthy environment. Practices carried out by YSI and the group include observing the age of the livestock, the condition of the pens and the surrounding environment, the weather at the time of observation, as well as observing livestock behaviour, care methods and farm management as well as elements that support and inhibit livestock growth. The results of the observations will later be used to formulate the group's long-term planning in managing the selected commodities.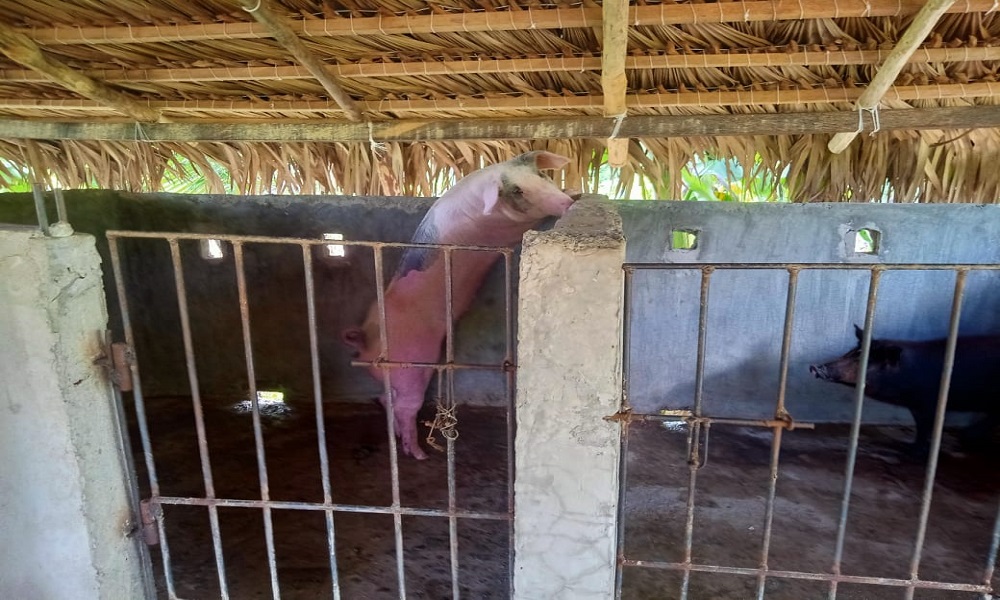 Sarif hidayat as area manager of sabu raijua in his opportunity to discuss with the group said "Through agroecosystem observation, we can also identify a cause of disease in livestock, especially now that the ASF virus is spreading again in NTT Province, we together with members are analysing and preventing ASF from re-entering by implementing biosecurity at the pig farm field school location, every visitor must clean themselves and be sprayed with disinfectant before entering the barn, and convey to members not to bring food in the form of pork processing from outside the area and for members from sick pig farms not to be present at the barn first ".