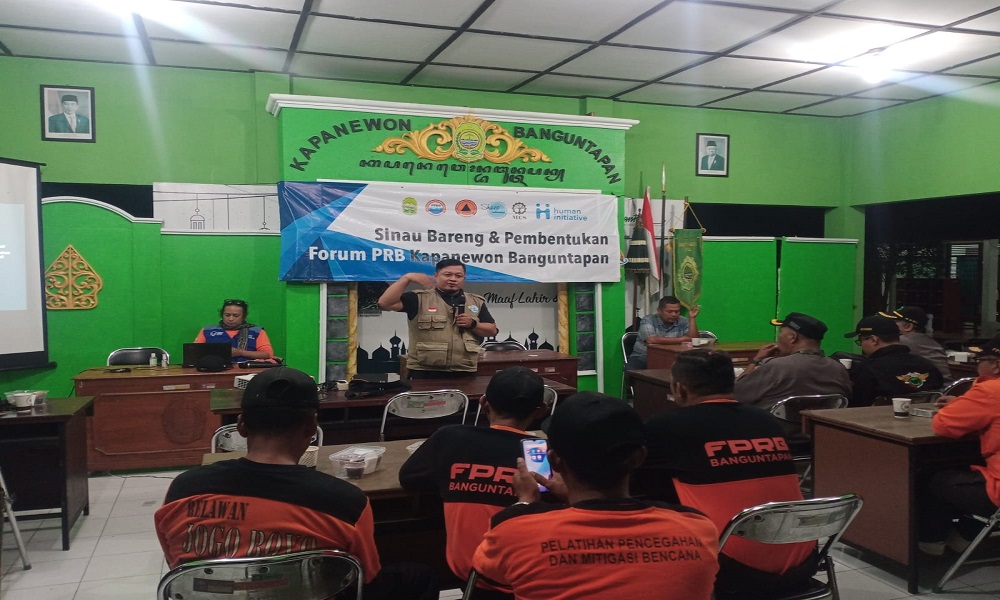 Saturday (27/08/2022) at the Kapanewon Banguntapan Hall,SHEEP Indonesia Foundation represented by Suparlan provided development planning materials that had a perspective and considered risks to disaster volunteers within the scope of Kapanewon Banguntapan. In this activity of sharing experiences, it is also a momentum for the establishment of the DRR Forum at the Kapanewon Banguntapan level.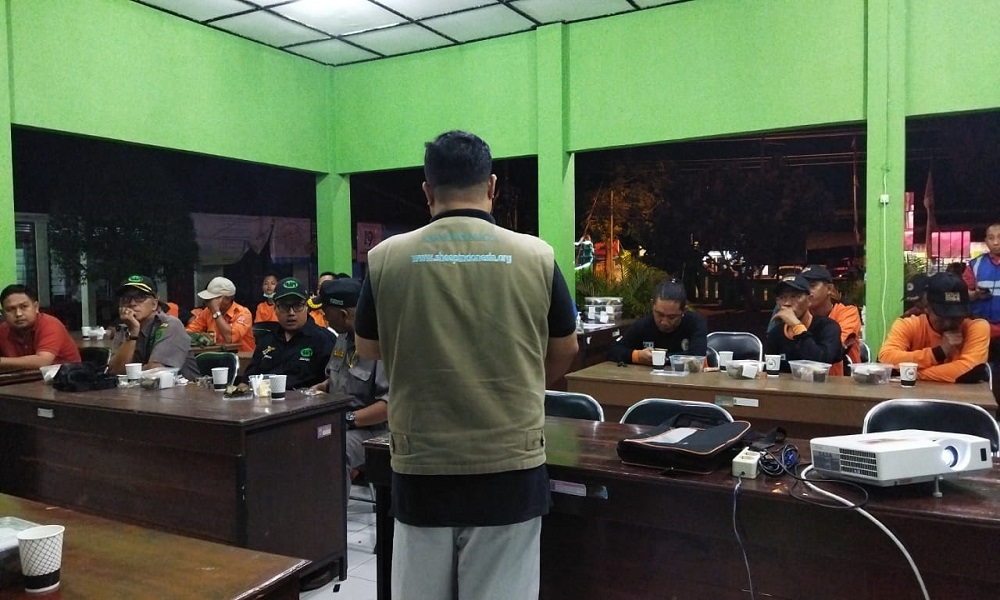 The activity was attended by around 25 representatives of DRR Forum from 8 villages in Kapanewon Banguntapan, Representatives of Human Initative Institutions, PT MSC and government representatives of Kapanewon Banguntapan. In this material sharing activity, it was filled with discussions on how to build villages that are minimal with disaster risk. In the discussion, there was also a review and discussion of villages in kapanewon Banguntapan which so far did not have a village development planning document with a disaster risk reduction perspective. According to Suparlan in the material presented; Every element of DRR Forum in the village must be brave to start exchanging ideas and initiating risk-based development documents because Banguntapan is one of the areas that has vulnerability and risk to disasters, one of which is earthquakes.
The activity ended with the establishment of the management of DRR Forum Banguntapan as well as the establishment of Partnerships and networks in humanitarian work, especially in kapanewon Banguntapan together with stakeholders, the community and non-governmental elements.