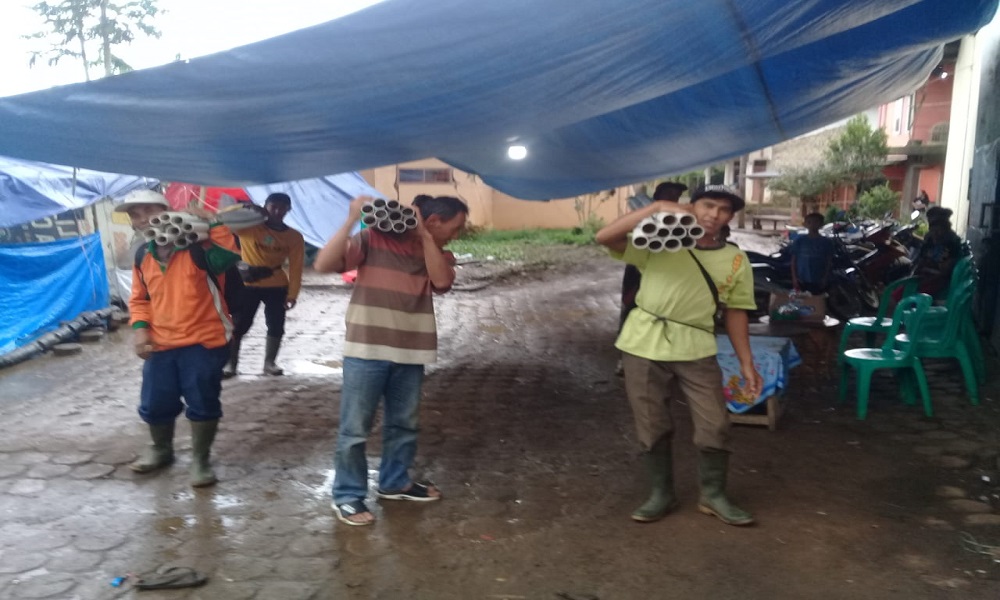 The earthquake that shook parts of Cianjur Regency, West Java, in mid-November 2022 left a huge impact and loss for survivors. The most widely felt impact was the damage to infrastructure, including shelter and sanitation, which resulted in the unavailability of shelter and clean water for more than 7 days.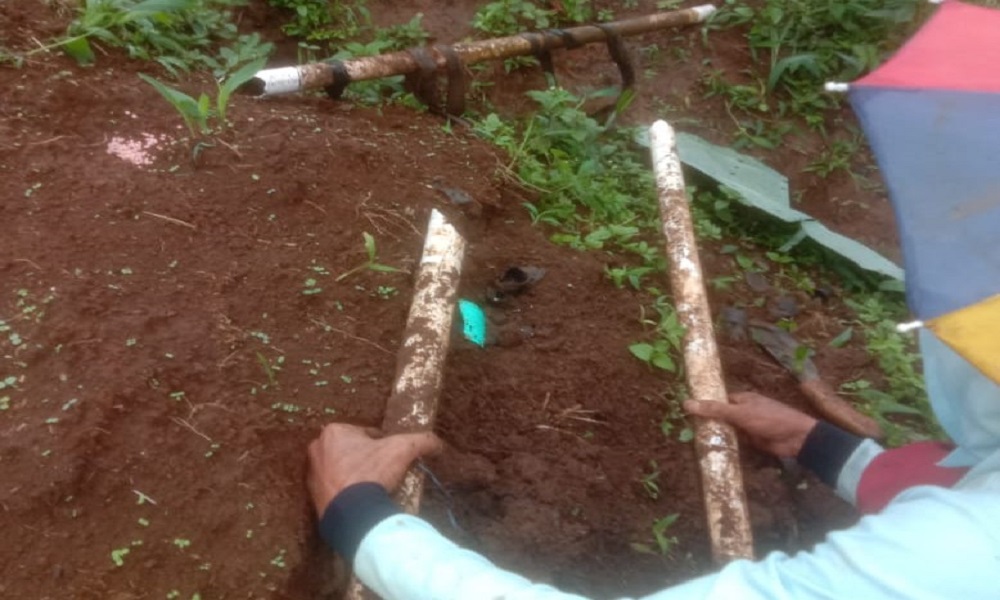 Based on the assessment conducted by YSI in order to implement the ER Cianjur programme, one of the needs arose related to the repair of pipelines in Kuta Village, Kutawaringin Village. The problem faced by the community is the interruption of clean water flow caused by broken pipes / broken water lines after the Cianjur earthquake. Following up on this need, YSI provided material assistance in the form of paralon pipes to replace or connect pipes that were broken and disconnected at several points. The process was carried out in gotong royong by the people of Kampung Kuta with the support of materials and consumption from YSI. With the repair of damaged pipelines, the flow of clean water from the water source which is approximately 5 KM away and has been used for more than 20 years by the Kuta Village Community, can function properly again.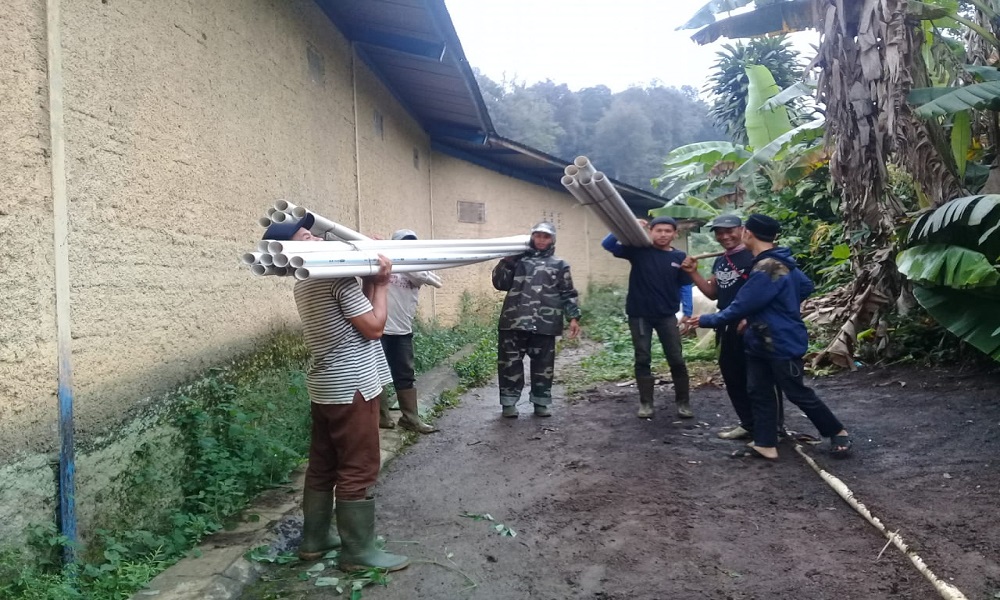 The pipeline network reaches around 85 households consisting of 340 people in RT.01 & RT.02 Kampung Kuta, Kutawaringan Village. Henceforth, the pipeline network will be managed and maintained periodically by the community, which already has a water source management team.