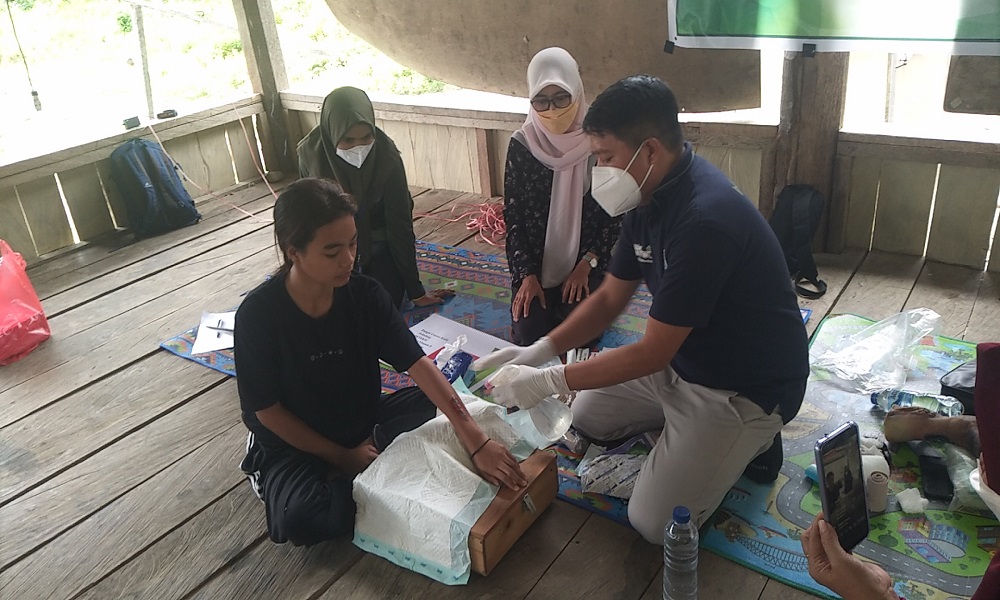 Lasting for three days 11, 22, and 27 October 2021, SHEEP Indonesia Foundation together with AKPER Lecturer (Academy of Nursing) Justitia Palu conducted training and capacity building knowledge to the community cadres of Bangga and Jono Village related to PHBS (clean and healthy living behavior), wound care and counseling of drug and liquor hazards.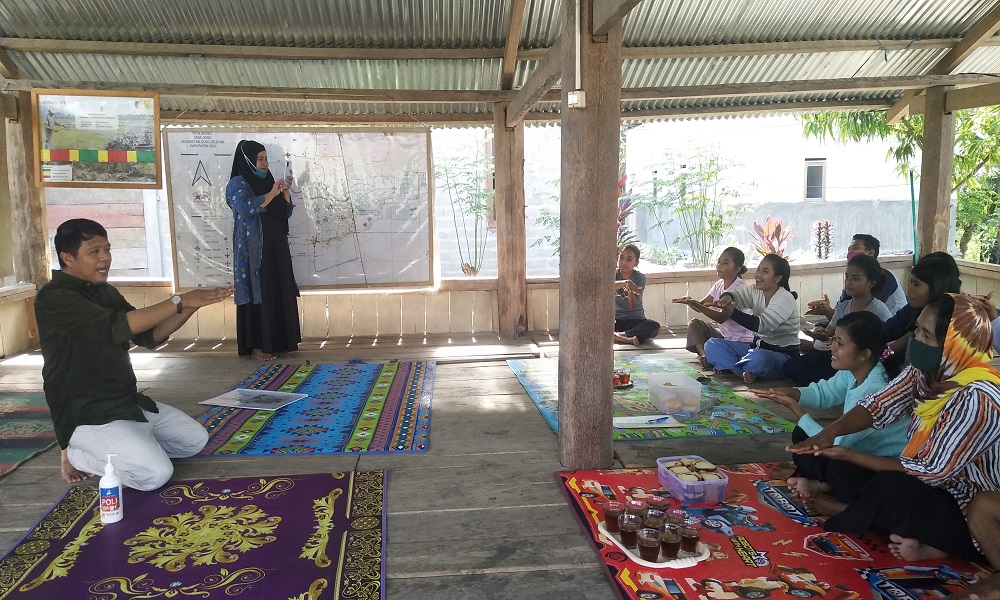 Training materials and capacity building of community cadres are adjusted to the data of health cases that often occur in Bangga and Jono villages.Bangga Village received training on the prevention of Covid-19, gout and hypertension while Jono Village got material on clean and healthy living behaviors, wound care and the dangers of drugs and liquor.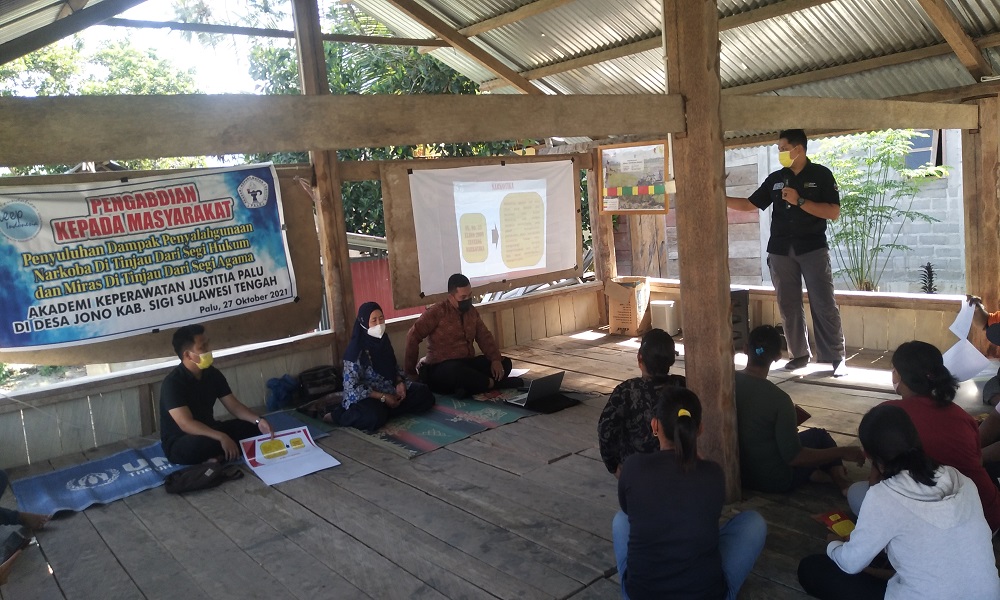 \
For 3 days cadre training was held in Bangga village attended by 20 cadres, while in Jono village attended by 19 people.The capacity building of The Proud village cadres and Jono provides knowledge to move the community to participate in community empowerment and participatory development, especially in the field of health.