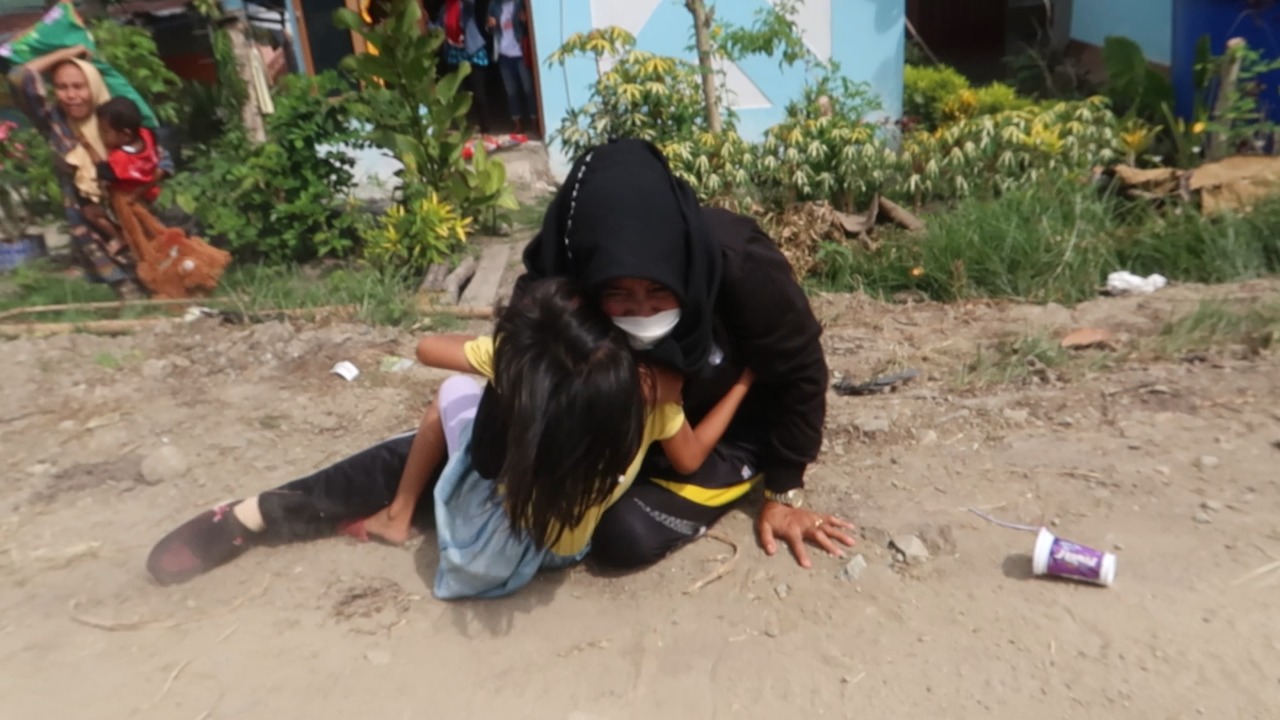 Wednesday (27/10/21) in collaboration with Mercy Corps partners, SHEEP Indonesia Foundation conducted emergency response simulation activities for flash floods and earthquakes that are adaptive to Covid-19 in Bangga village.
The activity was carried out in two places, namely in hamlet 1 and hamlet 2 and was followed by all members of the Disaster Response Group of Bangga village and 74 people of Hamlet 1, 2, and 3.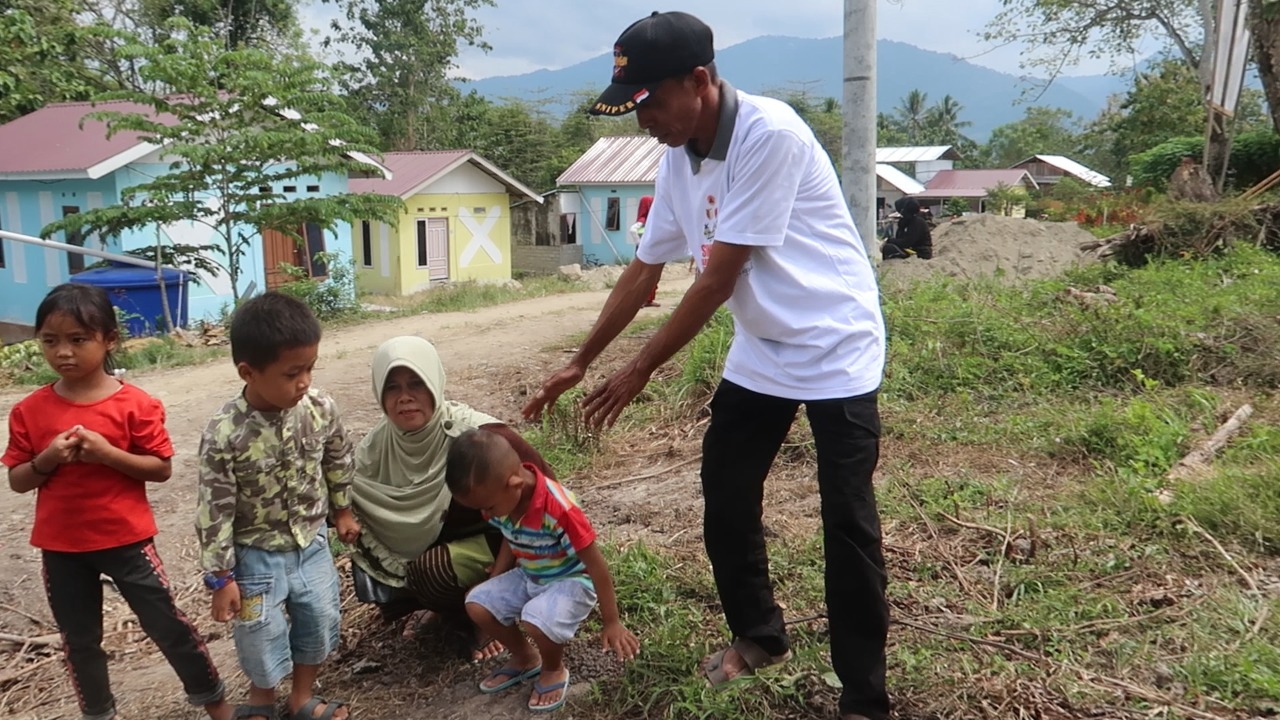 Disaster emergency response simulation activities are carried out to provide education related to community disaster mitigation in Sigi Regency which has the vulnerability and potential for flash floods, earthquakes and landslides.In simulation and evaluation, found a lot of learning and knowledge of preparedness both at the family, hamlet and village level.