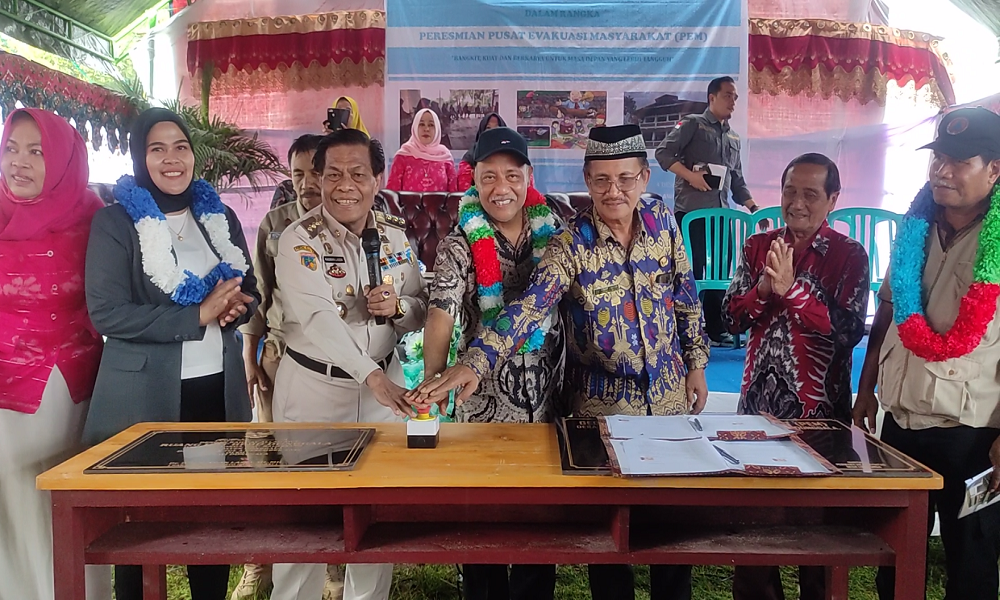 Located in Lombonga Village, Balaesang District, Donggala Regency on Sunday (04/12/22), the Ntodea Festival was held as well as the inauguration of the Community Evacuation Centre (PEM) building. The inauguration of the PEM was symbolically carried out by Mr Kasman Lassa as the Regent of Donggala and attended by Mr Andreas Subiyono and Prijatmo as representatives of YSI, Donggala Regency OPD, Balaesang Sub-District Head, Central Sulawesi Provincial BPBD Representative, Lombonga village head, Polsek, and Koramil as well as the community and residents of Lombonga village.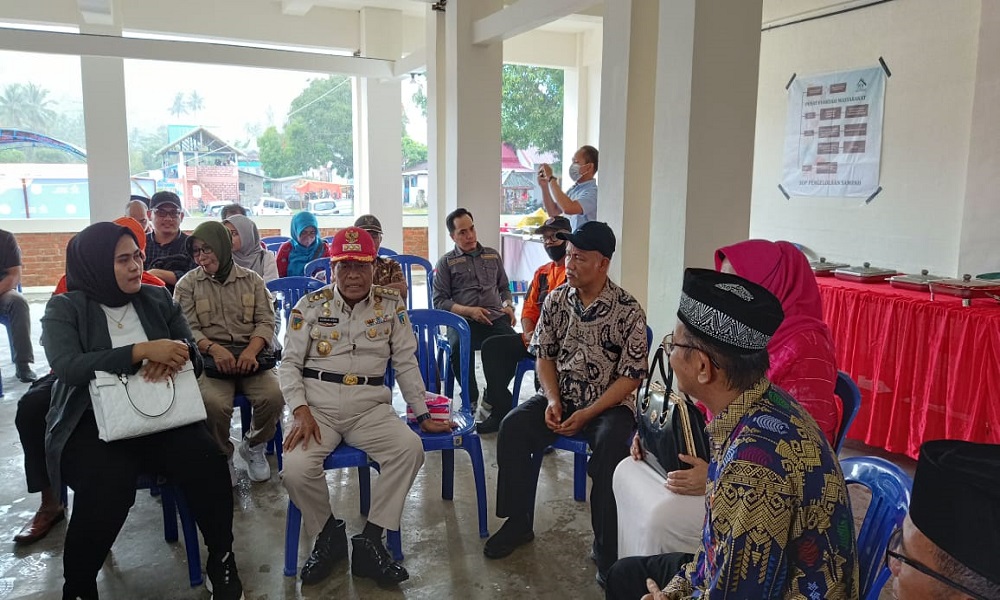 The inauguration of PEM became a momentum of activities and handover that this building will be managed by the community; in addition, the agreement and commitment to foster a sense of ownership of PEM became an important point for all parties. In his speech, Mr Andreas Subiyono as the representative of YSI emphasised that the PEM building must be able to increase the capacity of the village community related to disaster mitigation so as to make the village community more resilient, he also emphasised the need for good synergy between aspects of stakeholders in its management. On the same occasion, Mr Kasman Lassa as the Regent of Donggala emphasised that the establishment of the PEM building must be able to be utilised as much as possible not only by the people of Lombonga Manun village but also all people in Central Sulawesi district, he also reminded the dangers of tsunamis, earthquakes and liquefaction that could come at any time must always be a reminder and a strong reason for the community to always make disaster mitigation efforts such as conducting simulations related to disasters to planting trees around the coast.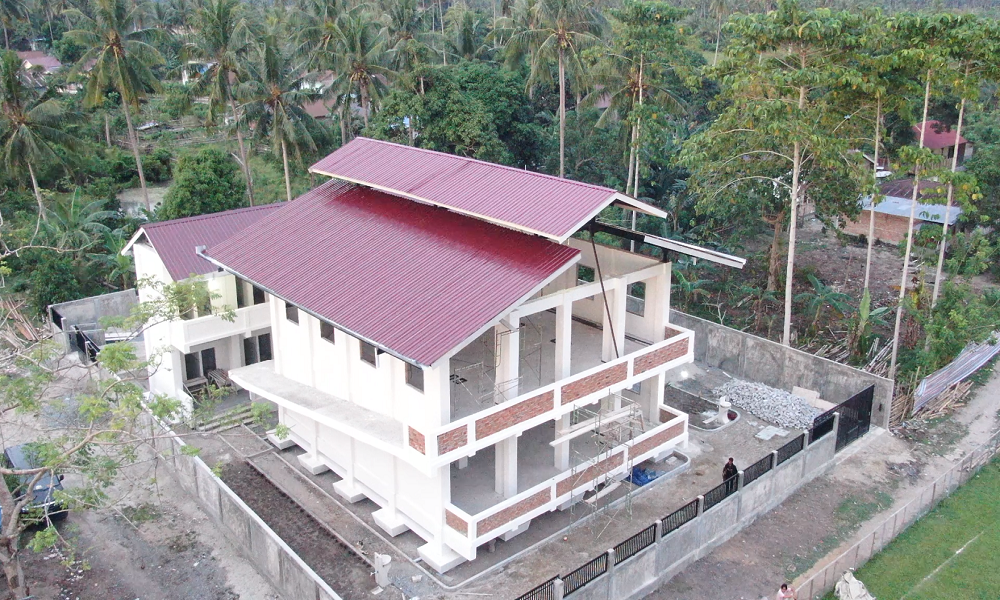 The inauguration ended with a symbolic handover from SHEEP Indonesia to Lombonga village and siren pressing and ribbon cutting by Mr. Kasman, Mr. Andreas, and representatives of Lombonga Village leaders. The PEM building in Lombonga village adapts the Souraja model which is one of the traditional buildings typical of Central Sulawesi which in ancient times was used as a royal residence.  The use of Souraja as a PEM building model was inspired by the earthquake in 2018 where it was able to become a shelter and evacuation site for affected communities with a strong structure and one of the buildings that withstood the earthquake shocks at that time. The building, which consists of a foyer and open space, is built on 529 m² of land and can accommodate up to 333 people during emergency and 281 people during normal times; more broadly, when there is no disaster the PEM building can also be used for social activities, disaster literacy centres and critical issue literacy as part of community capacity building.